GOOLWA SMOKE OFF WINNERS 2017
Ham category
1. Under The Sea
2. RSL
3. Black Metal BBQ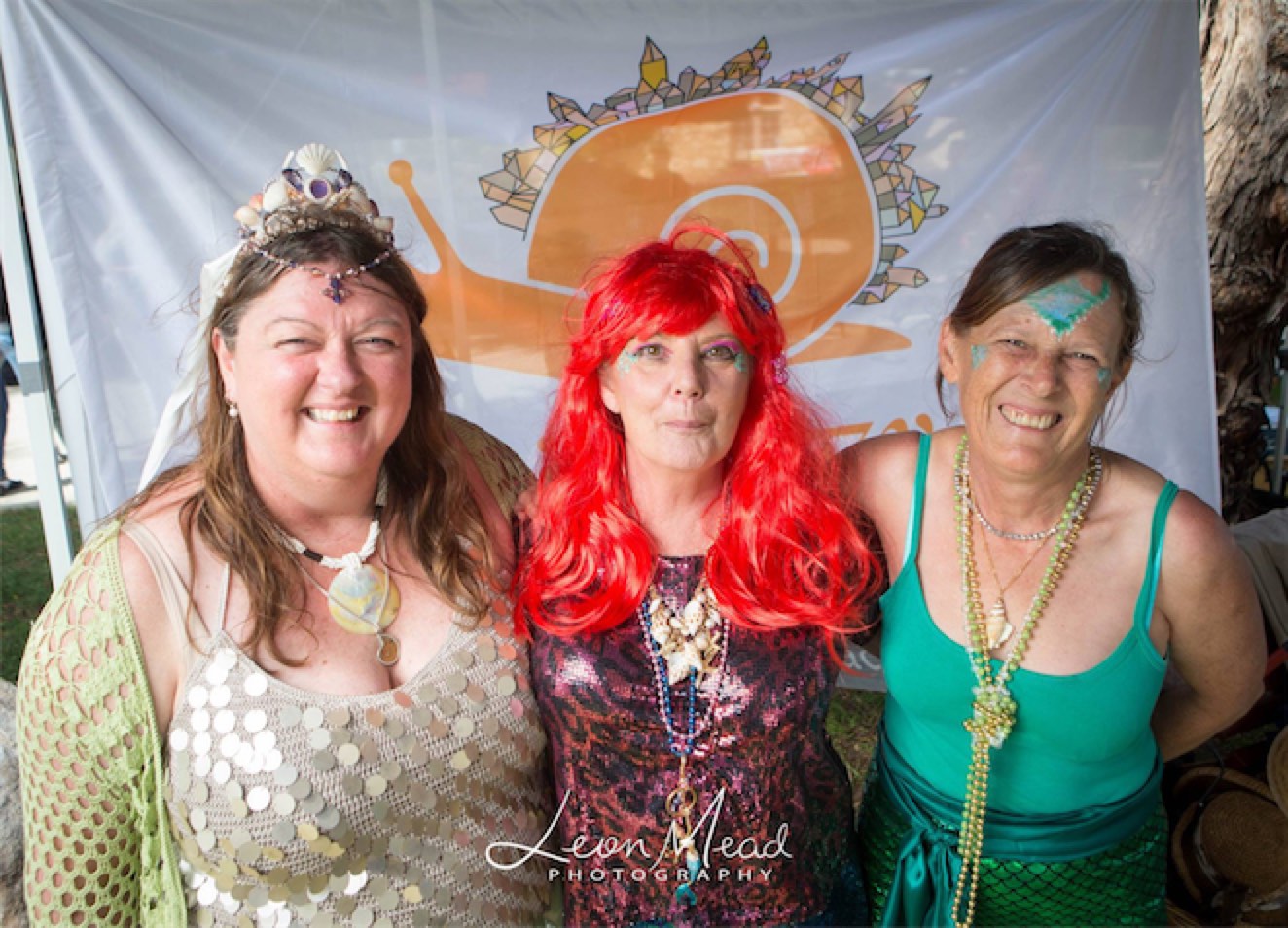 Winners - Under the Sea
Open category
1. Ngarrindjeri
2. Black Metal BBQ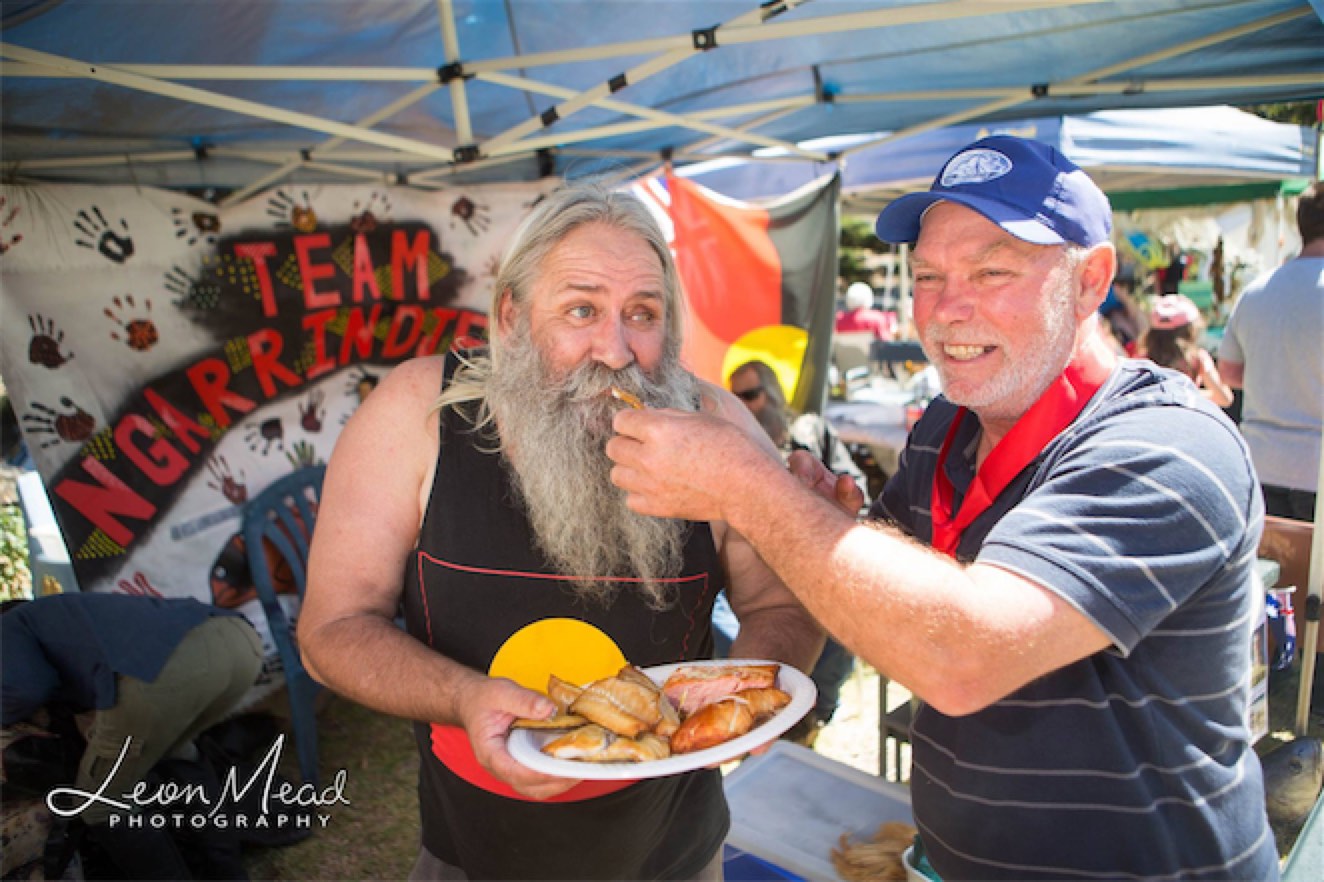 Winners - Ngarrindjeri
Site Category
1. Toy Story
2. Under The Sea
3. Smoke Boat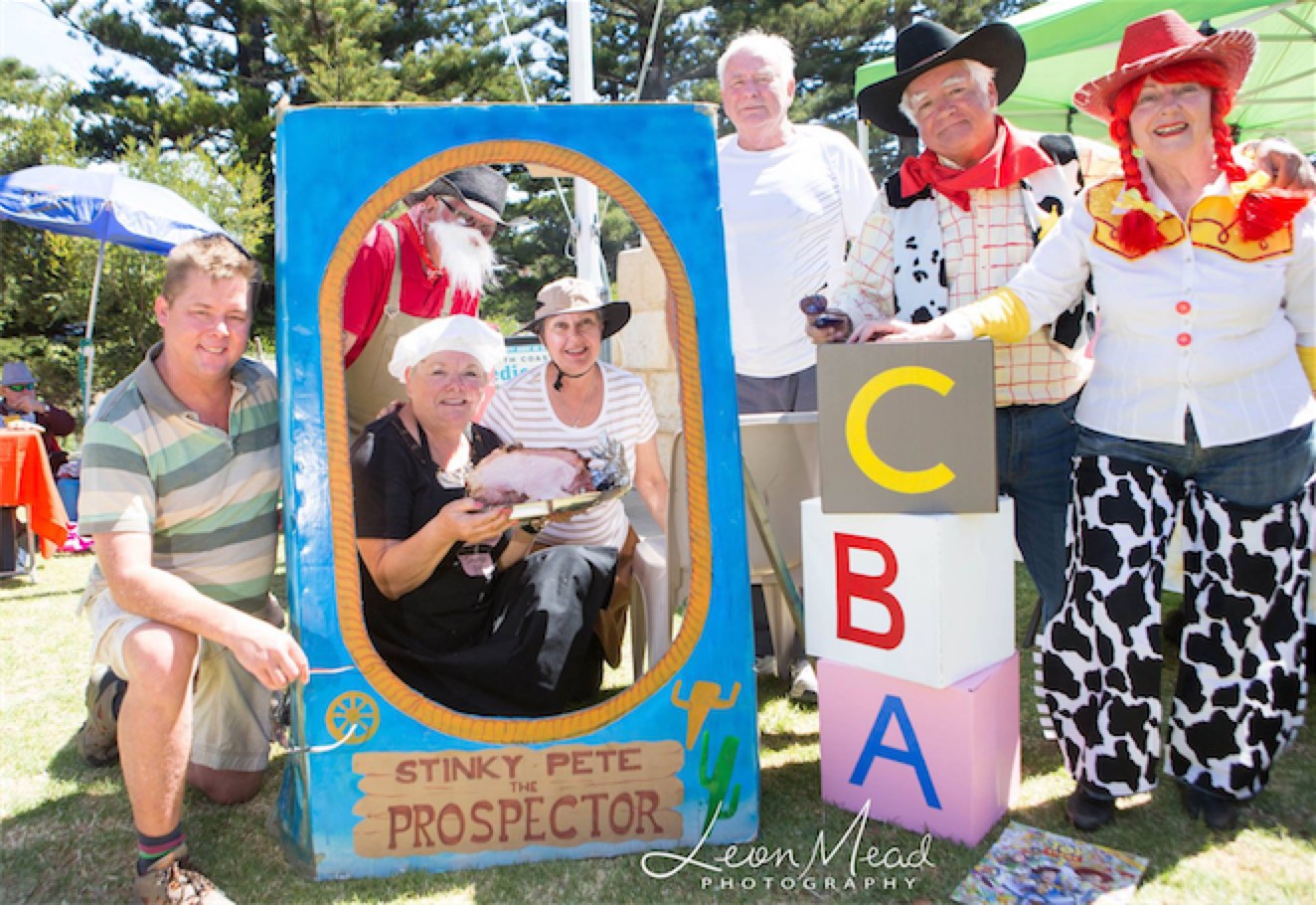 Winners - Toy Story
Prize winners in the Smoke Off Raffle were:
1.Hark 2-door Gas Smoker (gas bottle included) donated by Stratco Goolwa - Stacey Richardson
2. 6 Pack Ballast Stone premium wines - Jan Hall
3. 6 Pack Langhorne Creek premium wines - Kym Baldock
4. Dinner Voucher from Aquacaf, Goolwa - Max Gurner
5. Dinner Voucher from Bombora@Goolwa Beach - Lyn Clark
6. Dinner Voucher from Cafe Lime - G. Norman
7. Dinner Voucher from Hector's on the Wharf - Steve Grieve
8. Dinner Voucher from Rankine's at the Whistle Stop - Tristan Cook
Details of the outcomes of previous Smoke Off competitions below.
A full report of the 2016 Smoke Off, including winners is here.

2017 Smoke Off report with raffle winners is here.
View the Smoke Off Winners for 2015 and a report on the full event here.