THE SMOKE OFF FIRES UP!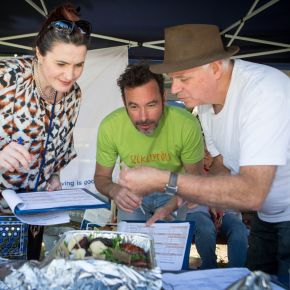 The fun officially started at 11 am. However, prior to that, the Smoke Off teams had already started raising the temperatures of their Webers (and other forms of smoking equipment) and got to smoking their fare; from ham, various types of fish, beef and some very tempting chicken. This event catered to all tastes. The teams competed for prizes and trophies for the best smoked food, as judged by a panel consisting of local chefs Michael Duchow and Juliet Michell with Tony Love, national food and wine writer for the Advertiser and News Corp. As well, all team sites were eligible for the award for most creatively decorated site. This award was judged by local artists Sharon Pankhurst and Mon Bowring. The Under The Sea team won the award for best ham, the Ngarrindjeri team was best in the Open Class while the Toy Story Team were winners of the best site award.

While the slow food of the Smoke Off was cooking away, spectators tried the wares of wineries like Bleasdale, Bremerton, Gipsie Jack, Temple Bruer and many more. The increasingly popular craft brewery Meechi Brewing Company was also there. Food? Plenty from Cafelicious, Berry Good, Seavewe Artisanal Cheese, Hungry Caterpillar and more including the famed PipiCo bike from Bombora @ Goolwa Beach with their delicious Goolwa pipis.
The RSL bar was open and the Currency Creek CFS provided the ever-popular sausage sizzle. To top it all off the traditional big Smoke Off raffle was drawn on the day.
From the start, hundreds of people were strolling though the Goolwa Wharf precinct from the Wharf Market to the art exhibitions and the Smoke Off Festival, not forgetting the iconic Oscar W and the Cockle Train.
The Goolwa Smoke Off Festival, part of an ongoing series of events in the Goolwa Wharf precinct, was presented by Cittaslow Goolwa in conjunction with the Langhorne Creek winemakers and was held at the Garden of Honour, Goolwa RSL. The event was generously supported by the Alexandrina Council, Stratco Goolwa, Shaw Family Vintners, Langhorne Creek Grape and Wine Inc. and several Goolwa eateries.
Proceeds from the day will be donated to the Goolwa CFS, the Currency Creek CFS as well as Cittaslow Goolwa to help ensure that this type of event continues to be presented.
CONTACT: Ken Smith 0478 296 359
The Smoke Off will benefit the Currency Creek CFS, the Goolwa RSL and Cittaslow Goolwa and promises to be back bigger and even better in 2018.
GOOLWA SMOKE OFF WINNERS 2017
Ham category
1. Under The Sea
2. RSL
3. Black Metal BBQ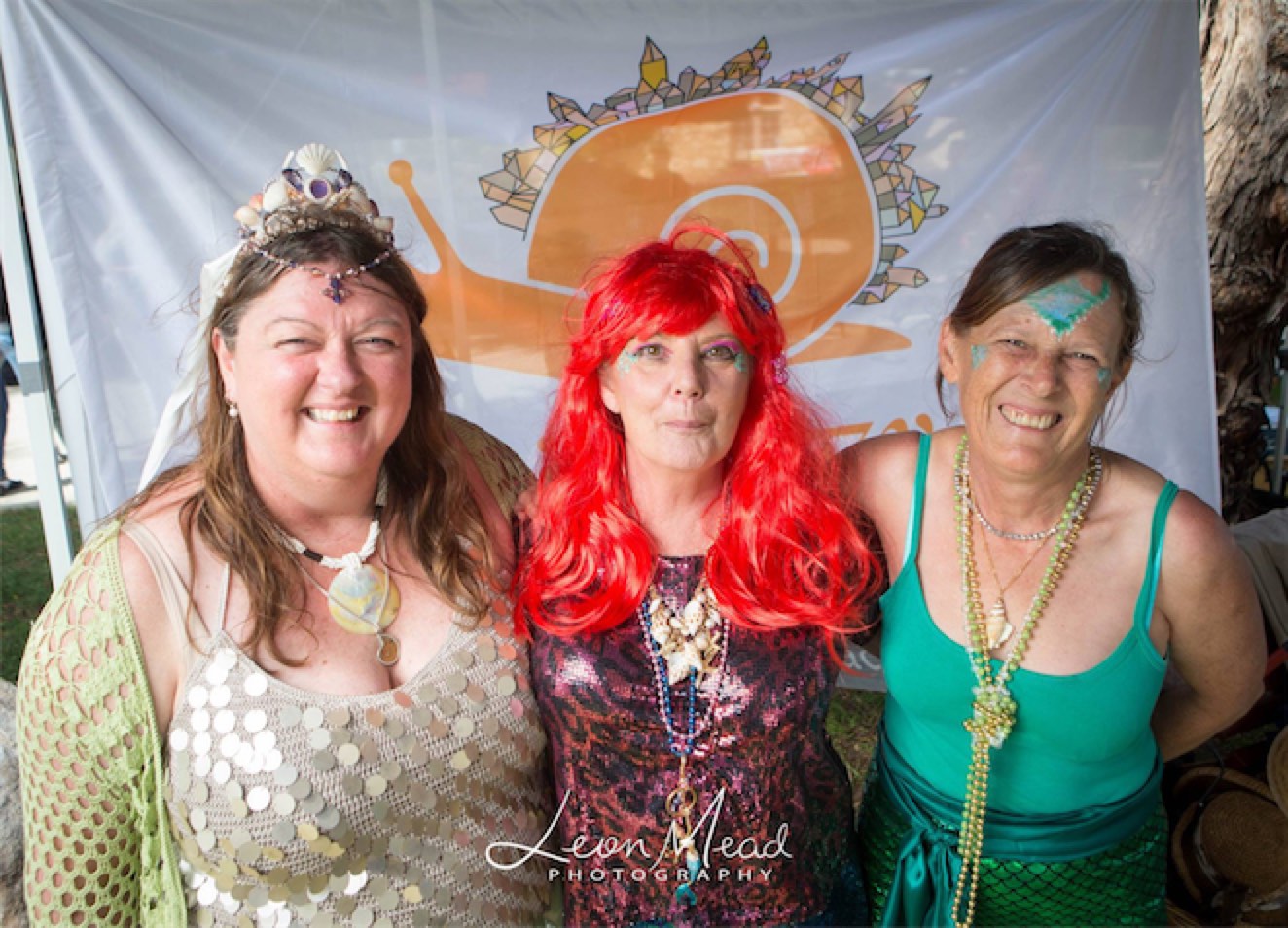 Winner - Under the Sea
Open category
1. Ngarrindjeri
2. Black Metal BBQ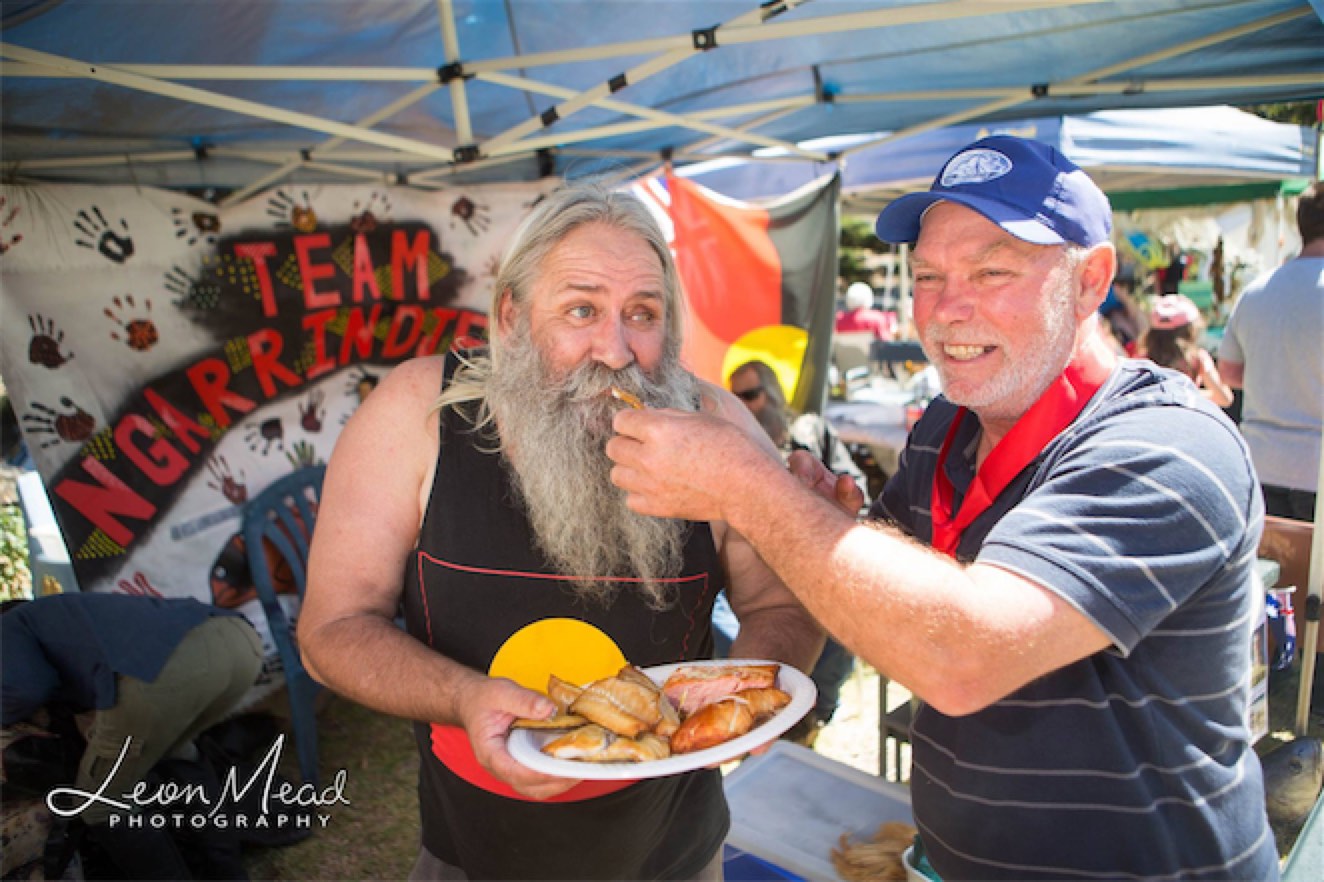 Winner - Ngarrindjeri
Site Category
1. Toy Story
2. Under The Sea
3. Smoke Boat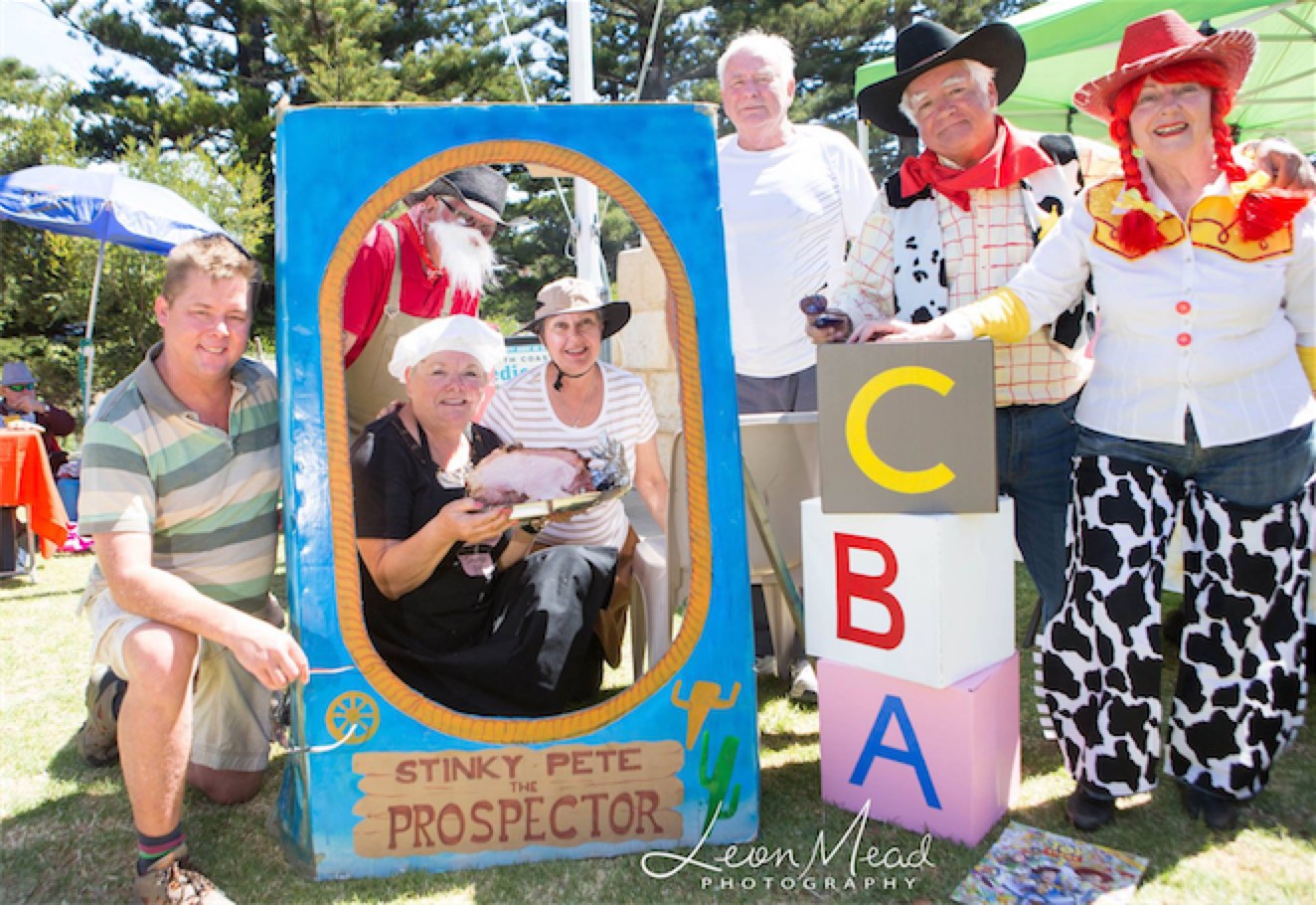 Winner - Toy Story
Prize winners in the Smoke Off Raffle were:
1.Hark 2-door Gas Smoker (gas bottle included) donated by Stratco Goolwa - Stacey Richardson
2. 6 Pack Ballast Stone premium wines - Jan Hall
3. 6 Pack Langhorne Creek premium wines - Kym Baldock
4. Dinner Voucher from Aquacaf, Goolwa - Max Gurner
5. Dinner Voucher from Bombora@Goolwa Beach - Lyn Clark
6. Dinner Voucher from Cafe Lime - G. Norman
7. Dinner Voucher from Hector's on the Wharf - Steve Grieve
8. Dinner Voucher from Rankine's at the Whistle Stop - Tristan Cook